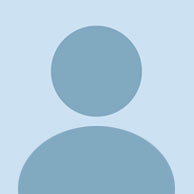 Kucherenko, V.V.
Lomonosov Moscow State University. Scientist of laboratory of Psychology of Communication
Moscow, Russia
Meditation as the Non-Mediated Perception

Authors discuss notable philosophical and psychological aspects of Buddhism and Hinduism, as well as different features of meditation techniques in their relations to psychological study of consciousness.

DOI: 10.11621/pir.2010.0003

Keywords: consciousness, Buddhism, Hinduism, meditation, categorization, de-categorization.