Special issue: On the 120th anniversary of P.Ya. Galperin (15 (04), 2022)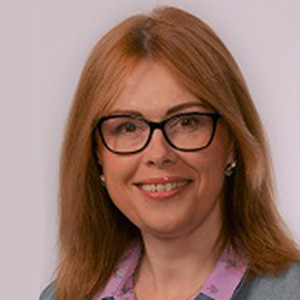 Guest co-editor: Engeness I. (Norway)
Professor of Education, Dean of the Faculty of Teacher Education and Languages in Østfold University College in Norway. Her research focuses on teaching and learning practices in digital learning environments, development of digital agency and identity. She has published numerous works that adopt the cultural-historical approach and, in particular P. Ya. Galperin's legacy to examine how digital technology may enhance students' learning and their development as learners. She is the Editor of P.Y. Galperin's Development of Human Mental Activity P.Y. Galperin's Development of Human Mental Activity.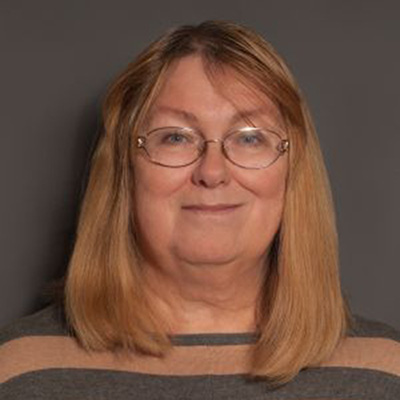 Guest co-editor: Karabanova, O.A. (Russia)
Published books and articles dedicated to the child and adolescent development, family and educational context, and methods of psychological counselling and assessment within cultural- historical approach. She served as Co-Editor of manuals for teachers and educators on the formation of universal educational activities at school, in accordance with Federal State Educational Standards of Russia.
This special issue will introduce the legacy of P. Ya. Galperin and discusses its significance for modern psychological and pedagogical theory and practice. This special issue will present contemporary research and forms of practical applications of the P. Ya. Galperin's approach, as well as the possibility of adapting his legacy to the needs of the teaching - learning process to enhance learning and development of students.
Scholars working in the cultural-historical traditions and beyond are welcome to submit empirical and theory-based studies that will contribute to the expansion of ideas about the relationship between the processes of learning and development for all age groups of learners in formal and informal educational settings and in digital learning environments.
Deadline for submission is June 15th, 2022
Instructions for Authors: http://psychologyinrussia.com/for-authors/