''Psychology in Russia: State of the Art'' welcomes original research on all aspects of general psychology including cognitive, clinical, developmental, social, neuropsychology, psychophysiology, psychology of labor and ergonomics, and methodology of psychological science. To submit an article, please register.
Special issue: Digitalization: current challenges and perspectives (16 (04), 2023)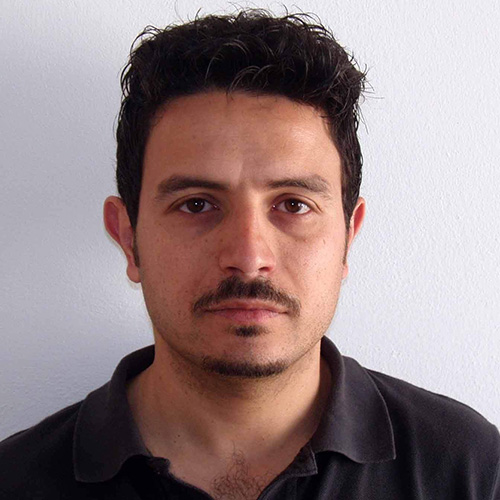 Guest co-editor: Stamatios Papadakis (Greece)
Dr Stamatios Papadakis has been a postdoctoral researcher in Educational Technology, with an emphasis on mobile learning, at the Department of Preschool Education at the University of Crete, Greece, since 2016.
He has worked in several international and national computational thinking and pedagogy projects for Pre-K to 16 Education. His scientific and research interests include the study of mobile learning, especially on using smart mobile devices and their accompanying mobile applications (apps) in Preschool and Primary Education, focusing on developing Computational Thinking and students' understanding of numbers. Furthermore, he currently investigates how a STEM learning approach influences learning achievement through a context-aware mobile learning environment in the preschool classroom and explain the effects on preschoolers' learning outcomes.
This special issue will be devoted to modern research in the field of digitalization. We welcome articles on child-adult interactions with advancing digital technologies, digital learning experiences, use of digital innovations, prevention of digital risks to mental development, and the well-being of children and adults.
Submitted articles may enhance the understanding of the features of communication, play, learning and other activities in the context of the digitalization of society, as well as highlight the latest pedagogical innovations using ICT, and more.
Deadline for submission is June 15th, 2023
Instructions for Authors: http://psychologyinrussia.com/for-authors/